Customer Reviews
Write a Review
Ask a Question
16/09/2021
Chaning F.

Australia
13/09/2021
Erica S.

Australia
I recommend this product
It actually works
My daughter has had acne since she was about 11 years old and we have tried everything and I mean EVERYTHING but nothing worked. I was so shocked that within 4 weeks of her using the Acne Hack cream and cleanser her skin had improved by 90%! It is so fantastic to find something that actually does what it says it does. 5 out of 5
26/08/2021
Victoria A.

Australia
I recommend this product
Ahmayzing!
I love every single one of these products so much. The cleanser is a good quality and gentle must have in moy routine! The Acne Hack helps keep my acne more under control than any other product I've tried and the SPF is the friendliest to acne prone skin I've ever tried. Love them and recommend then all!
26/08/2021
Paige H.

Australia
I recommend this product
Amazing pack!
I absolutely adore all of tbh skincare products, so that's why I love this package! The Acne Hack Cream does wonders to any pimples that pop up and I use it as a spot treatment. The Skin Shady 50+ has such an elegant formula! Soaks into the skin nicely, no white cast at all. Just left with glowy skin! I choose to use the gentle cleanser as I have sensitive skin and both me and my partner love this cleanser. Definitely reduces breakouts without being harsh or stripping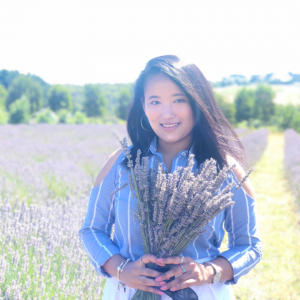 T
26/08/2021
thegirl_chasingsunsets
I recommend this product
Everything I could ask for!!!
This bundle is honestly the perfect one! I love how it has all the products that I would use every day! It's got the cleanser, my absolute favourite acne hack cream and the skin shady moisturiser that I had been dying to try!! Now that I've tried it, I can assure you it is perfect for the oily combination skin!! Highly recommended
I want to know more about this product