Customer Reviews
Write a Review
Ask a Question
05/08/2021
kristy j.

Australia
I recommend this product
Boujee bundle
I love using this product. I've been using it for 3 months and I've seen such a difference in my skin. I totally recommend it to anyone who may be wanting to try something different.
05/08/2021
Kristina B.

Australia
I recommend this product
AMAZING !!
Bloody amazing no more break outs my skins never been so clear. !!
09/06/2021
Lee P.

Australia
I recommend this product
Fantastic
I ordered this for my 16 year old son who suffers from mild acne. We have seen an improvement with his skin after just a few short weeks.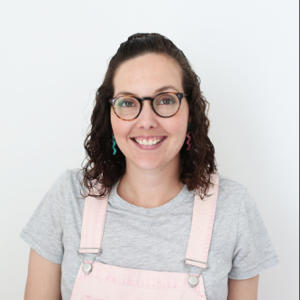 SG
25/05/2021
Sonya G.

Australia
I recommend this product
My only regret is not discovering tbh earlier!
I don't often leave reviews but was compelled to share how happy I am with the results of the tbh acne hack boujee bundle. A friend recommended it to me and I'm so glad she did. My skin began clearing up within 2-3 days. About a week in to using the pack, I caught my reflection in the mirror and thought I'd forgotten to take my make-up off before realising my skin was just blemish free for the first time. I don't have super severe acne, but I've never had such clear skin and am so happy I've found this. I just wish I could send the pack to my teen self! Thank you!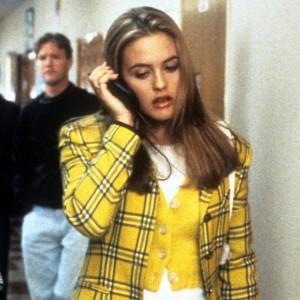 HM
22/03/2021
Hannah M.

Australia
I recommend this product
Early days, but great so far
I've been using this bundle for three weeks and it's been surprisingly great so far. I was pretty sceptical as I've been through all the skincare/acne treatments before. I'm 26 and have moderate hormonal acne, primarily around my chin and jawline. The combination of these products has really really helped so far. I've been getting far fewer pimples than previously, and they're much less severe breakouts than normal. I did notice that at first, I got a few minor pimples around my nose and mouth, but that has passed now, and I think it might have been a result of all the **** getting cleared out of my pores. I would definitely recommend giving this a go if you're on the fence.
I want to know more about this product